WordPress.com built a report about Creative Criticality for 2015. It provides some interesting stats about various posts and such, but also shows that I should be more regular with posts in 2016.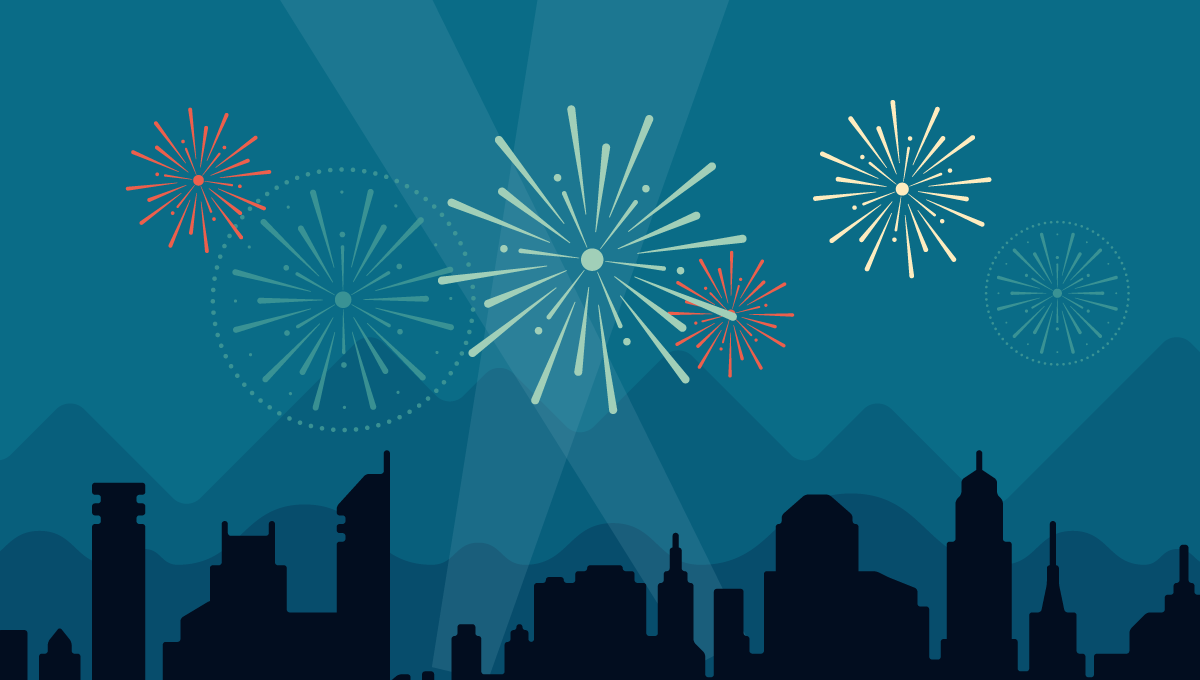 Here's an excerpt:
The busiest day of the year was May 8th with 54 views. The most popular post that day was Timestamp #36: The Evil of the Daleks.
Click here to see the complete report. Thank you for your continued support. See you in 2016!